Michael Jackson's Wonder World Toys Project is an art project conducted by the Japanese branch of the Jackson Family Foundation. Michael Jackson worked with Kenji Koga to create paintings of Michael Jackson's ideal image before his death. To further expand the project, Nozomu Kubota will be doing the concept making and art painting for the NFT version under the production of Kenji Koga.
Nozomu Kubota has been selected to do the concept making and art painting for the project. Nozomu Kubota has exhibited his AI-based artworks at NFT Naruto Art Museum, Haneda Innovation City, Osaka Expo 1000 Days Before the Expo, Haneda Airport, etc., and has received the Japan's Prime Minister's Award. This time, AI will be utilized to create the contents of Michael Jackson Wonder World Toys.The total number of NFTs to be sold is 10,000, all of which will be PFPs (paintings that can be used as profile images on social networking sites). 
## Two-step NFTs 
The NFTs to be sold this time will be 2-step NFTs. Users will be able to purchase NFTs with treasure chest designs, from which characters that can be used in PFPs will appear. 
## The method of creation is decidedly different from previous generative art.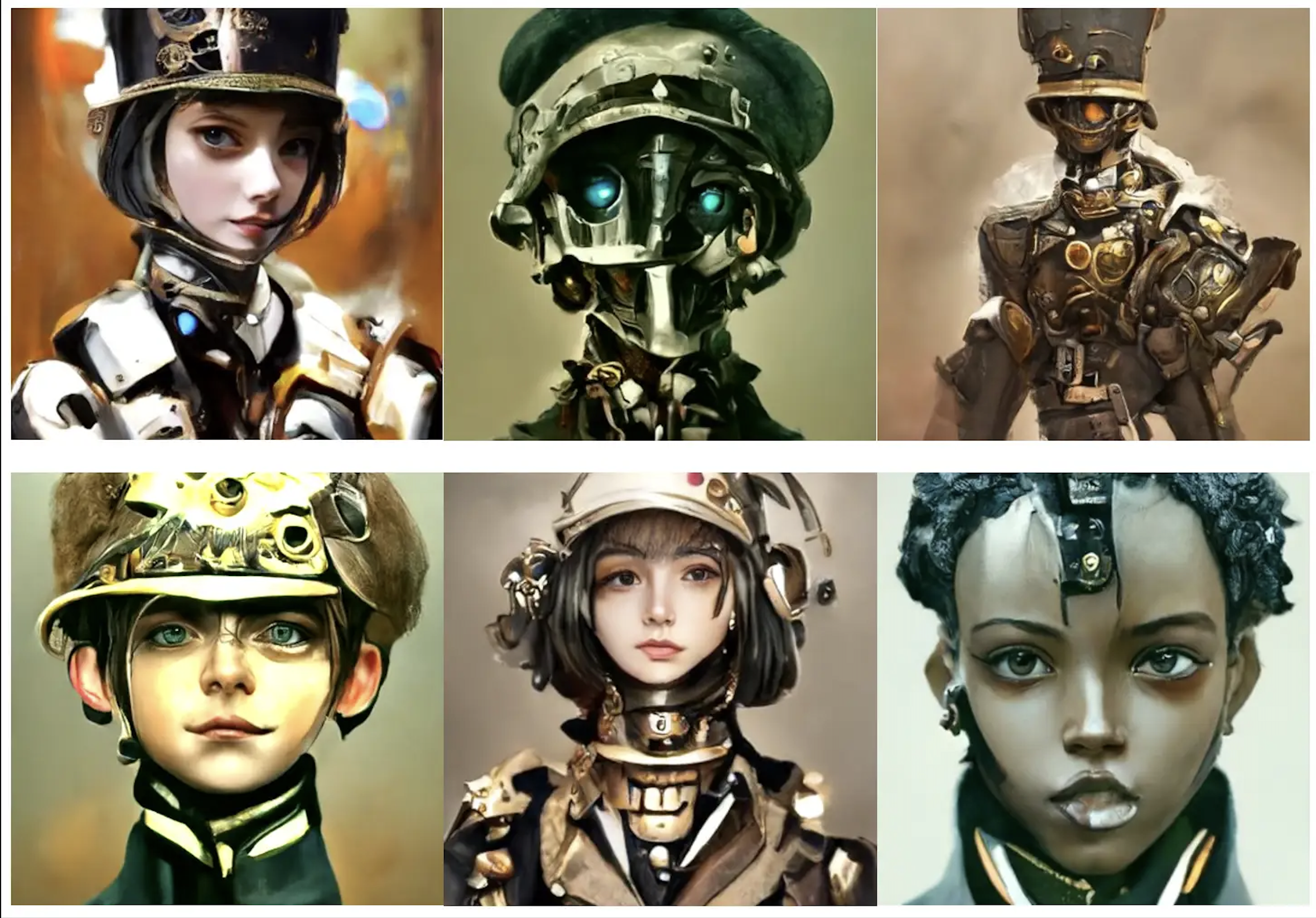 Until now, the main method of creating generative art has been to prepare multiple patterns and multiply them together. However, this time, all 10,000 pieces of artwork are completely original, and the main feature of this artwork is that it is not created by simply combining patterns. 
## Concept: Diversity Parade 
Michael Jackson was also greatly concerned about racial issues, as spit out in the song "Black Or White. On the other hand, since his death, there has been more interest in diversity inclusion. At such a time, the concept of diversity itself may be expanded. Therefore, inspired by Michael Jackson and Kenji's concept of "Michael Jackson's Wonderful Toy Box," we created PFP NFT to wish for such a peaceful world where all kinds of people, AI, robots, etc. can join the parade. We love diversity, connecting and creating new fun. Now, earn your NFT and join Michael Jackson's parade now. by Nozomu Kubota 
## Voice from Koga, Representative of the Jackson Family Foundation Japan Chapter
I think Michael Jackson in heaven would be pleased with a diversity-conscious initiative like this one. I hope that the MJWWT project that I created with Michael will be expanded through the new NFT system. I was surprised at the quality of the artwork, which was produced by Nozomu Kubota, an AI artist, and I am very pleased with the quality of the artwork. I would like to continue to contribute to the world while conveying the magnificence of Michael Jackson.